Cedral sidings and finishing profiles in the same colour
The appearance of your facade is important to you, so you want to make sure that the finishing is picture-perfect. That is why you pick the perfect colour for your home to fit your personal taste. Cedral weatherboards come with a range of finishing profiles in matching colours to create the best possible result. The sides of the boards do not require any painting and the corners are neatly finished.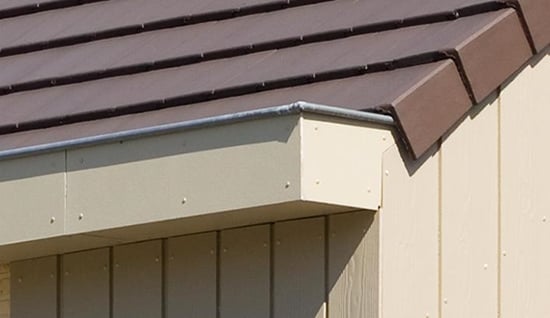 Matching colour
Cedral finishing profiles are designed to create a perfect match with the weatherboards. The colours are identical and the profiles blend into the sidings in terms of placement. All parts required for finishing your facade are available at our resellers. Your Cedral facade installer knows all about these profiles and will use them to finish your facade.
Profile placement
The range of finishing profiles available is very broad, so it matches the individual features of your façade such as windows, doors and corners of your home. In addition, there are three profiles used in each Cedral project: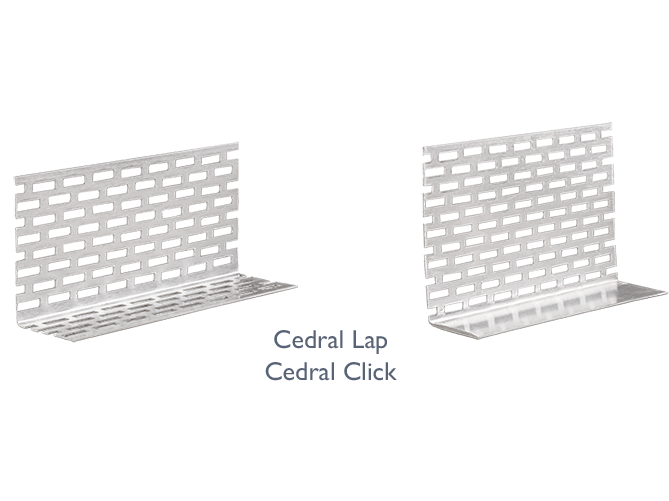 1. Perforated closure
An aluminium closure is installed at the bottom of the facade. This perforated profile ensures proper ventilation behind the sidings while preventing critters from finding their way into the narrow ventilation space. The profile is available in 1 colour and is integrated into the base of the facade.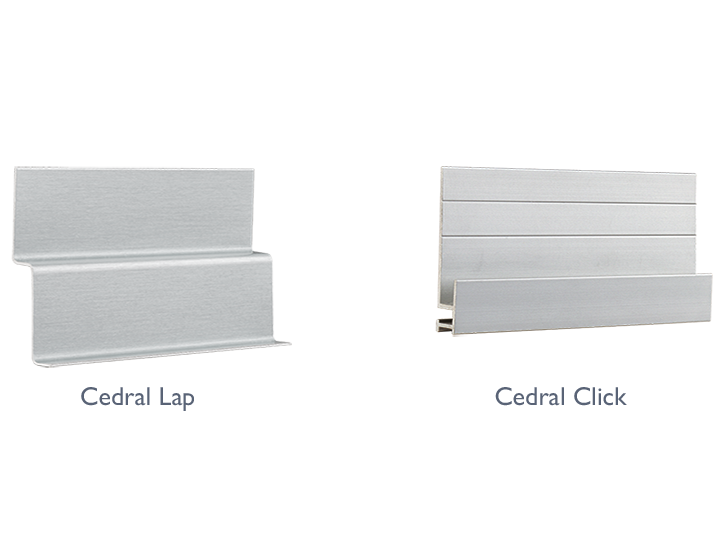 2. Starter profile
The starter profile is levelled and screwed directly onto the wooden support structure using self-tapping or self-drilling inox screws. Self-tapping screws save time and labour since they don't require any holes to be drilled in advance.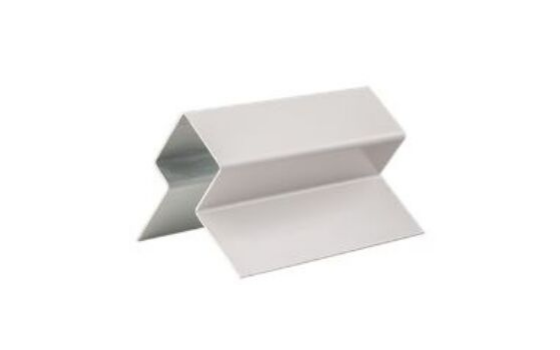 3. Corner profile
A corner profile is placed at the sides of the facade, ensuring that the sides of the boards are neatly finished without requiring any painting.
It also protects the sides of the boards agains any extreme weather conditions.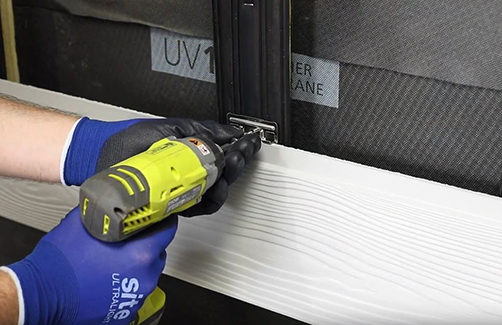 Find an installer near you Want to request a quote and get in touch with a facade installer near you? Check our network of experienced installers and resellers. They are all experts when it comes to our products and their craftsmanship will ensure a job well done.