Cedral cladding: affordable and beautiful
We all agree that installing a new facade and facade renovations are costly enterprises. You want to make sure that your investment pays off and that you can enjoy it for years to come. Cedral sidings are affordable and make for a truly eye-catching facade. Are you concerned about costs? Consider Cedral weatherboards.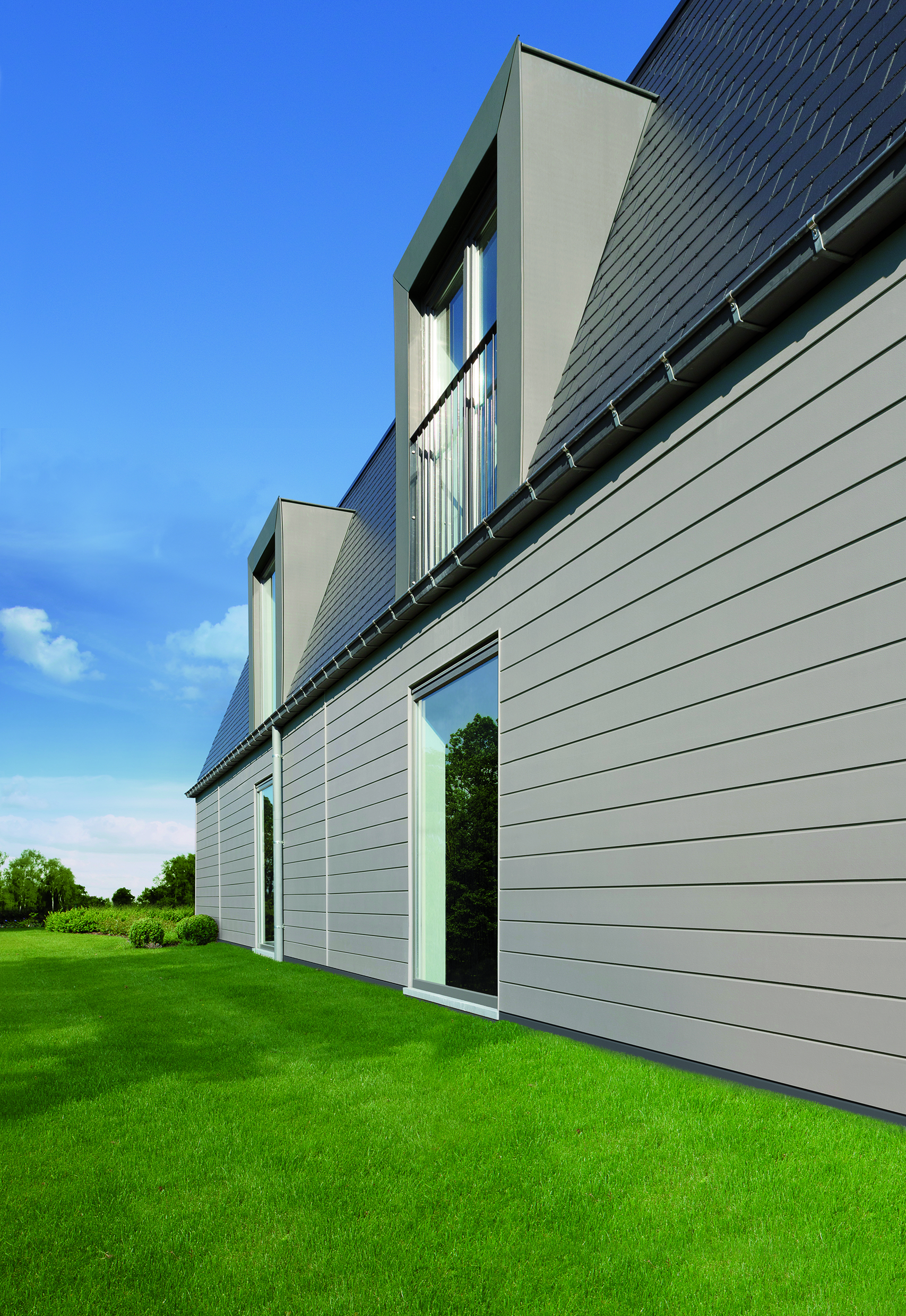 Ready-made, no additional painting costs
Cedral sidings offer ready-made cladding that doesn't require any painting. The strips are covered with multiple layers of paint that will retain their true colour for years to come. This makes for a considerable annual savings in terms of paint and other maintenance products. Should your facade attract some dirt, it suffices to rinse it with some detergent and water.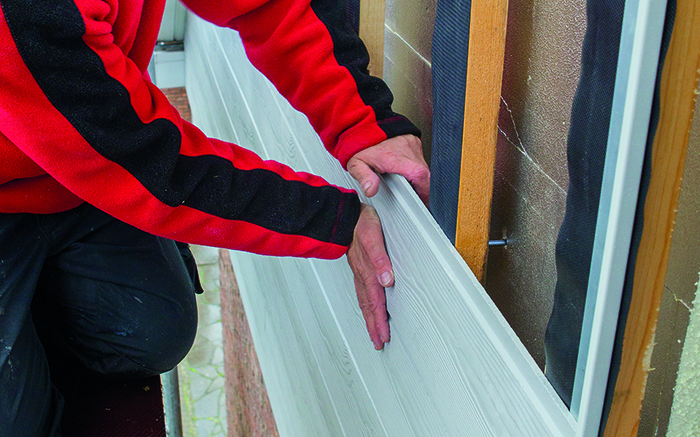 Proper insulation reduces your electricity bill
If you don't foresee proper insulation, the winter cold will make its way inside your home. On the flip side, indoor temperatures may rise during summer which will be more difficult to manage. This underlines the importance of cladding that is easy to combine with proper insulation. Cedral makes for a perfect finish for energy-efficient construction, the thin material allowing for enough room to install sufficient insulation.

Install Cedral yourself: cost-effective!
Cedral sidings are easy to install yourself. An appealing option if cost control is on your mind. Our useful installation videos will show you exactly how to proceed and what to keep in mind while installing Cedral Lap or Cedral Click.**